Flexible and individual disposal concepts from a single source
Make your waste our problem.
Benefit from tailor-made disposal concepts.
Feel free to contact us personally. Together we will find solutions to recycle your waste in a resource-saving way.
Wastepaper purchase
SFR Umwelt GmbH obtains its wastepaper from commercial waste management and from trade, commerce and industry. In this way, we ensure that sufficient raw materials are always available for paper production.
Recycling solutions
Flexible recycling processes make it possible to use and process even difficult materials. This allows us to give ecological aspects a high priority in our recycling and production process.
SFR Umwelt GmbH & Co. KG
Aus 100% Altpapier werden wieder 100 % umweltfreundliches Verpackungsmaterial für den Versandhandel.
By ZUUM GmbH Steinau a.d. Str. certified waste disposal company
"As a certified waste management company according to §56 Abs.4 KrWG, we have the necessary expertise as well as the technical and organizational capacities to dispose of your waste professionally.
Through the annual external audit of waste management activities, the entire disposal route is transparent. With this certificate, SFR Umwelt GmbH & Co.KG rounds off the services offered in terms of reliability and safety for its customers and guarantees them the highest level of safety in fulfilling their due diligence obligations as a waste producer."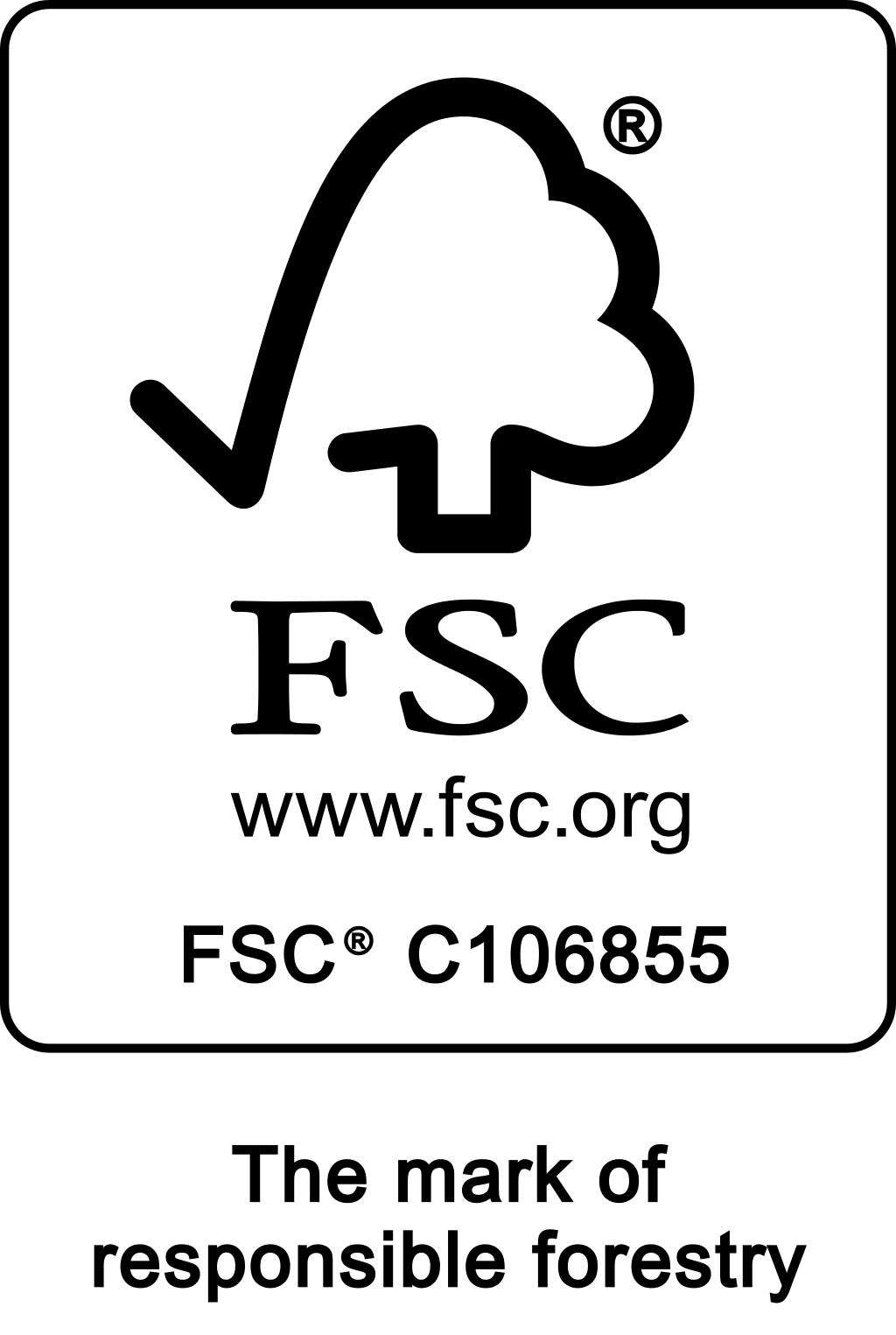 "Unser Unternehmen wurde am 20.06.2022 erfolgreich durch die ZGD Zertifizierungsgruppe Druck, Holz & Papier nach den Standards FSC-STD-40-004 und FSC-STD-40-003 neuzertifiziert. Dies ermöglicht uns FSC-zertifizierten Frischfaserzellstoff zu Handeln."
Recyclable material collection
Collection, acceptance, purchase of wastepaper, secondary raw materials, recyclable materials and other recycled materials
Recycling concepts
Consulting, conception and implementation of environmental recycling concepts
Reusable materials recycling
Sorting, processing and recycling of wastepaper, secondary raw materials, recyclable materials and other recycled materials
Reusable materials marketing
Sale, trading and marketing of wastepaper, secondary raw materials, recyclable materials and other recycled materials
Logistics Services
Environmental, recycling, forwarding and logistics services
Hand in hand into the future
"Environmental protection requirements represent the minimum requirements for the company's operational activities. With our know-how, we professionally implement all legal and operational requirements of waste disposal. We help you with our knowledge and experience for your cost-optimized, resource-saving and individual disposal concept - especially for all waste paper varieties and of course all other types of waste. Together with you, we will find flexible disposal solutions tailored to your needs. We see ourselves as a link between you as a waste producer and the substance-specific recycling investment"
Wir möchten unserer Verpflichtung gegenüber Umwelt, Gesellschaft und nachfolgenden Gene­rationen nach­kommen. Deshalb ist unser größtes Interesse den Wertstoff­kreislauf sinnvoll ökologisch zu schließen.
Appropriately trained employees take care of environmentally friendly disposal and recycling on a daily basis and tirelessly. To this end, we also work together with highly reliable partners from the region.
Let us work together to find a holistic recyclables solution.
As a medium-sized waste management company, we feel committed to the region, society, the environment, customers and employees and would like to make a contribution to a livable environment.
SFR Umwelt GmbH & Co. KG
Großpösnaer Straße 5 ∙ D-04683 Naunhof OT Fuchshain
Geschäfts­führender Gesellschafter
Tim Fischer
Geschäfts­führer
Sebastian Patzer
Gesell­schafterin /
Assistentin der GF
Katja Fischer
Supply Chain
Manager
Julius Hickel
Leitung Roh­stoff­­einkauf
Steffen Rüger
Rohstoff­-
einkauf
Sebastian Görner
Geschäfts­führender Gesellschafter
Tim Fischer
tfischer@sfr-umwelt.de
 Geschäfts­führer
Sebastian Patzer
spatzer@sfr-umwelt.de
Gesell­schafterin / Assistentin der GF
Katja Fischer
+49 (0) 34297 / 1 40 89-12
kfischer@sfr-umwelt.de
Supply Chain Manager
Julius Hickel
+49 (0) 34297 / 1 40 89 – 14
jhickel@sfr-umwelt.de
Leitung Roh­stoff­­einkauf
Steffen Rüger
+49 (0) 170 / 41 37 351
srueger@sfr-umwelt.de
Rohstoff­einkauf
Sebastian Görner
+49 (0) 34297 / 1 40 89 – 16
sgoerner@sfr-umwelt.de
Abrechnung
Manja Nowak
+49 (0) 34297 / 1 40 89 – 11
mnowak@sfr-umwelt.de
Finanzen
Kathrin Karnagel
+49 (0) 34297 / 1 40 89 – 13
kkarnagel@sfr-umwelt.de
Logistik
Enrico Melzer
+49 (0) 34297 / 1 40 89 – 10
emelzer@sfr-umwelt.de
Logistik
René Meissner
+49 (0) 34297 / 1 40 89 – 10
rmeissner@sfr-umwelt.de
Logistik
Uwe Zimmermann
+49 (0) 34297 / 1 40 89 – 10
uzimmermann@sfr-umwelt.de
Phone
+49 (0) 34297 / 1 40 89 – 0
Fax
+49 (0) 34297 / 14 90 62
Rechnungen senden Sie bitte an: rechnungen@sfr-umwelt.de